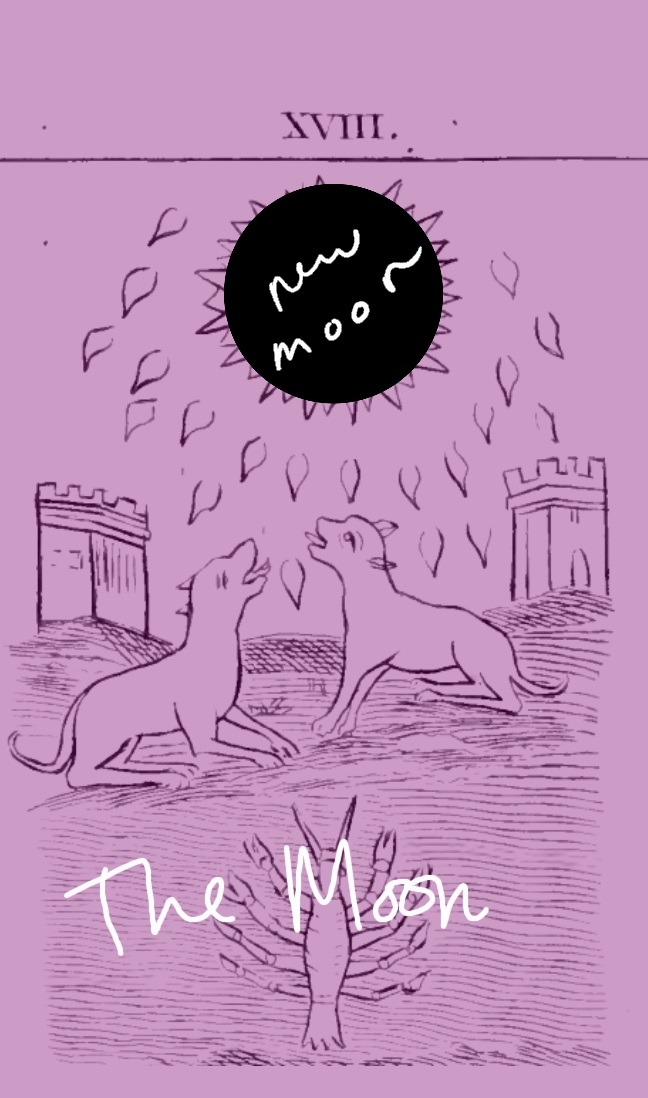 New Moon connects you to your inner wisdom.
We can call this wisdom by a lot of names--the unconscious, the soul, the spirit, or the heart.
Whatever you call it, you have it. And it speaks a symbolic language. We work with the Tarot to help you engage it.
Tarot Readings
The Tarot helps us figure out what's going on for us internally: its symbols and archetypes engage us and bring things to the surface. It also works as a mirror, showing us an external reflection of our internal reality.
We don't claim to know exactly why Tarot works, but it works. The mystery of the Tarot is that it is so consistently accurate.